Building Change
At De La Vega Development, we invest, build and oversee each of our projects with purpose. We strive to make a difference with every project we undertake—fulfilling a vision for the betterment of the community and our business partners. With more than 25 years of experience in capital investment, development and re-development, we begin each project with a thoughtful and detailed approach to ensure long-term value. Our goal is to create places that foster and stimulate human connections so people can discover, participate, shape and share experiences with one another.
GROWING, INSPIRING AND CREATING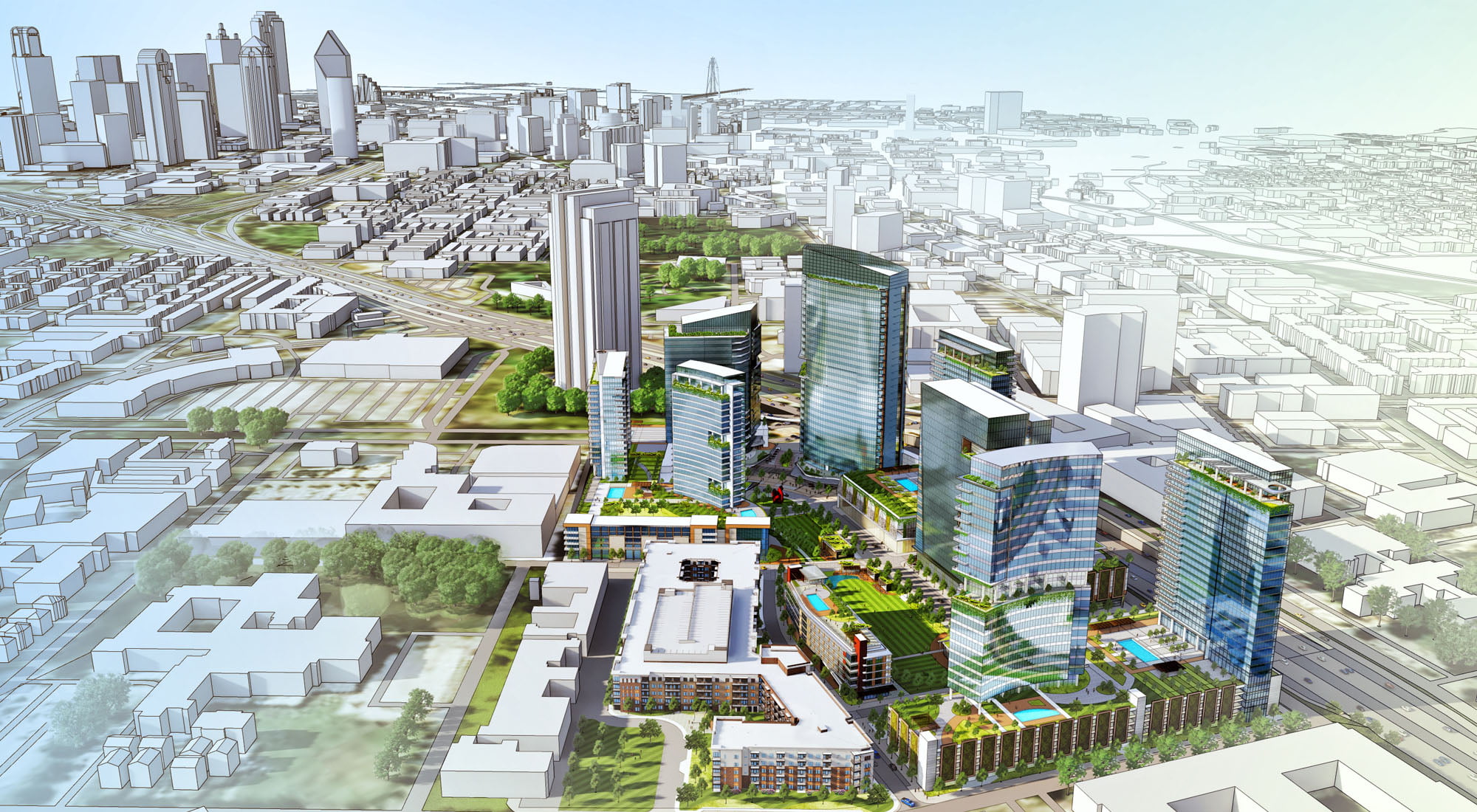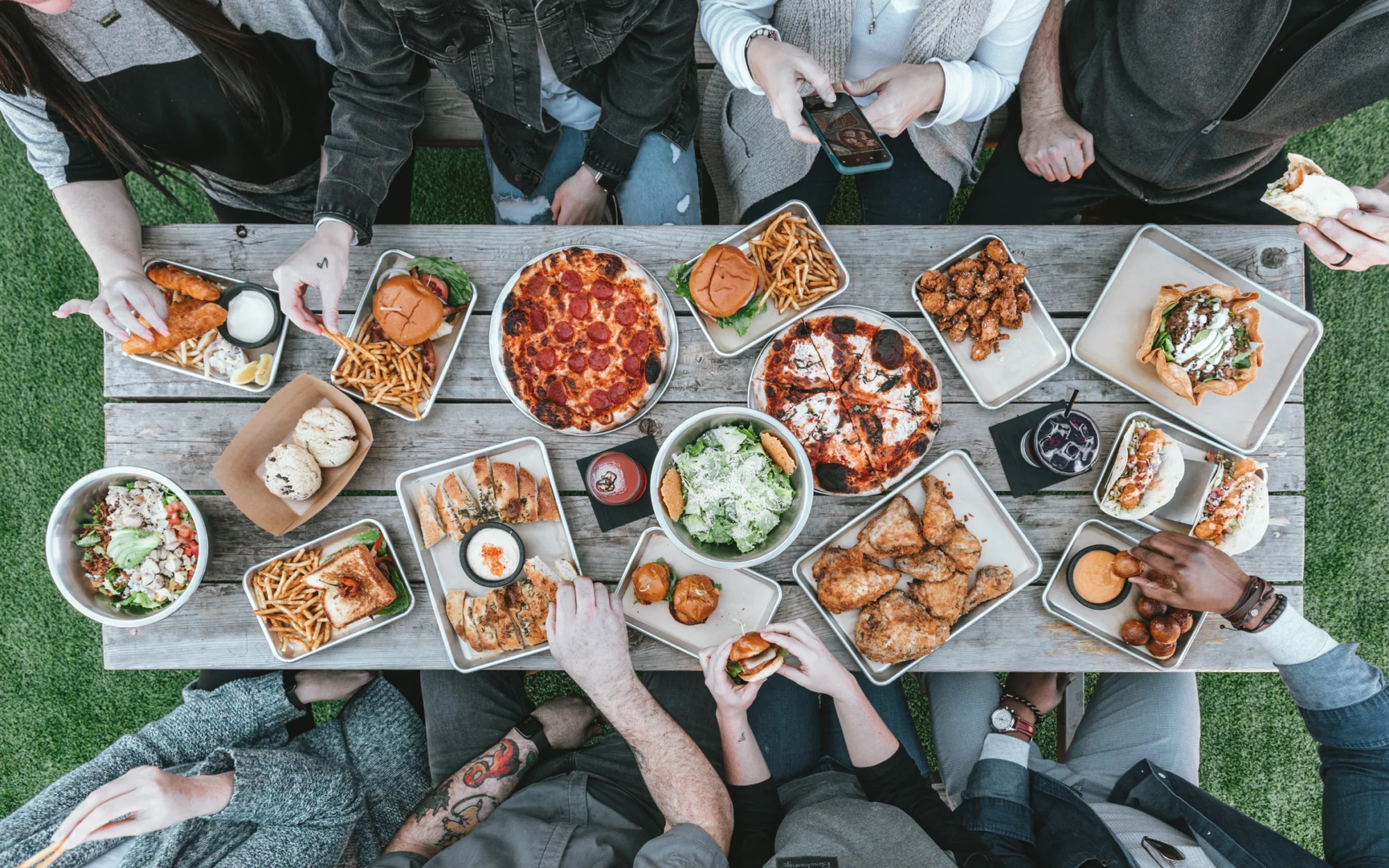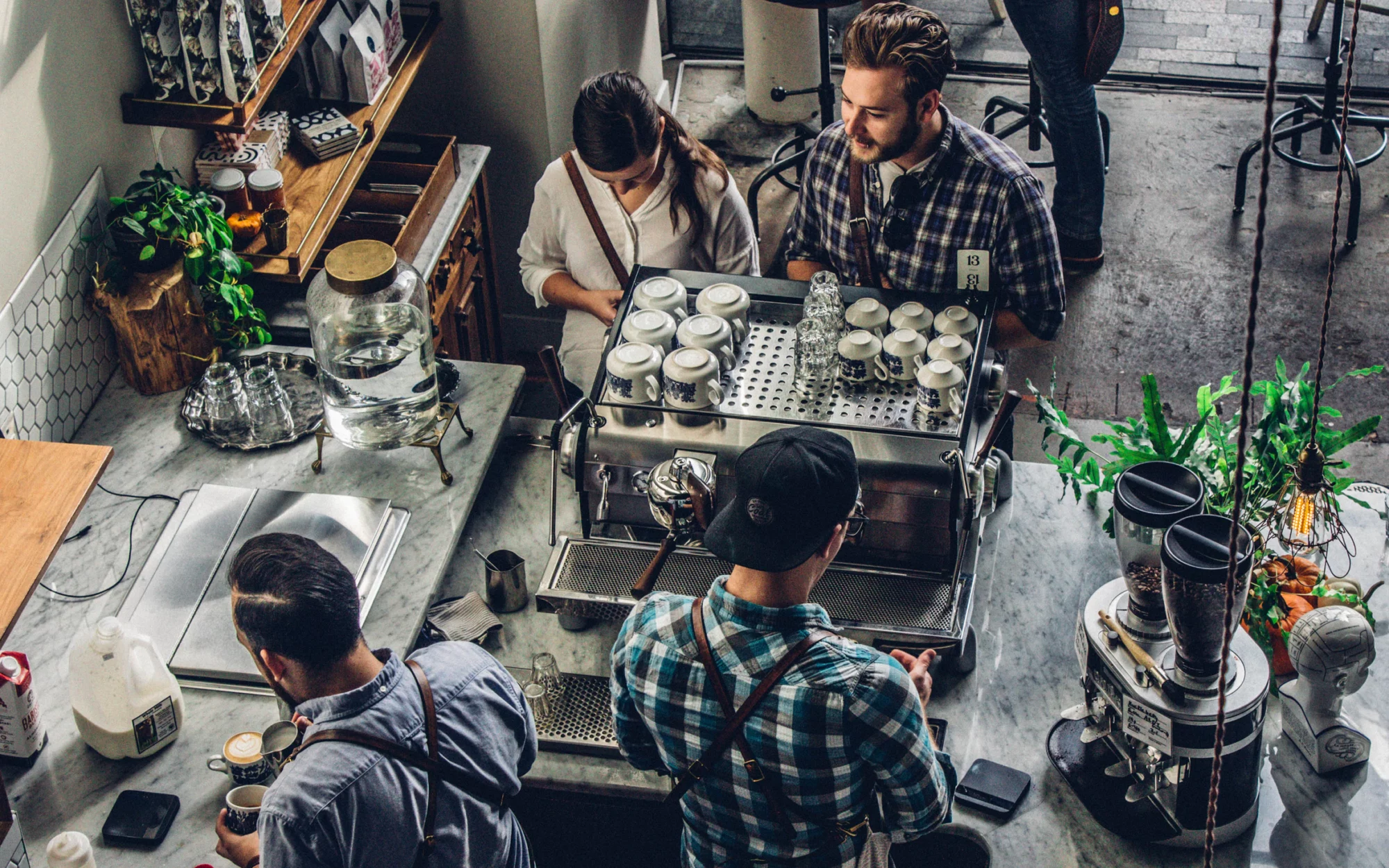 Our Company
At the forefront of building change, De La Vega is a purpose-driven development firm with an extraordinary vision for creating meaningful destinations that bring long-term value to communities.
Learn More
Community Impact
With integrity and purpose at its core, De La Vega strives to make a difference in communities and surrounding neighborhoods by focusing on meaningful experiences that incite change, build value and create opportunities.
What We Do
The De La Vega team is known for its foresight and vision, leveraging more than 25 years of experience to deliver only the most exceptional of services in all areas – from acquisitions to asset management.
Learn More