A PARTNER YOU CAN COUNT ON
Our purpose and guiding principles serve as our compass for our every move. We are committed to creating value, taking no shortcuts, enhancing communities and embracing change. Our dedication to these principles drives value for our partners and makes a positive impact on the communities in which we operate.
Our Purpose Is To Build Developments of Lasting Quality for The Next Generation. De La Vega Builds Change.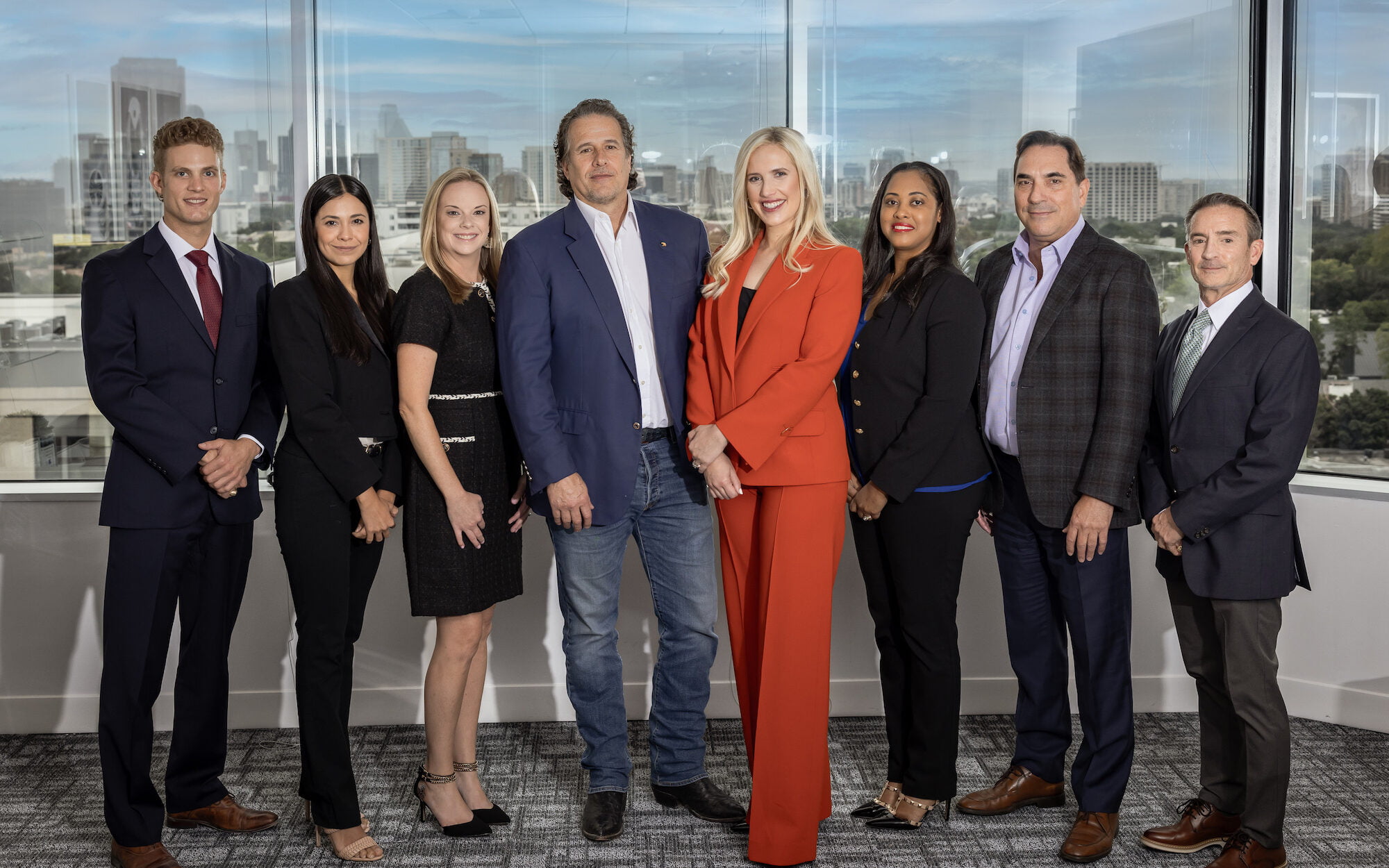 CREATE VALUE
Create a legacy of positive social, economic and physical impacts for all stakeholders.
TAKE NO SHORTCUTS
Lead with integrity to build unique developments that are of lasting quality.
ENHANCE COMMUNITIES
Commit to build lasting partnerships that make a difference in the communities in which we operate.
EMBRACE CHANGE
Foster a culture that drives innovation and builds for the future.